ECO
World Around Us
We are delighted to have been awarded the Eco Green Flag on 17th June 2016. Well done everyone!!
This year we will be working towards renewing our Green Flag in the second and third term.
Our year 6 and 7 pupils are working with STEM AWARE again this year and will showcase their work at the end of the year.
We are continuing to focus on energy saving and recycling and each class will have an energy monitor to help promote this. Keep up the good work everyone!!
ECO News
16th May 2020
This week (18th- 22nd May) is Eco Week. You can get involved from home. ...

29th Mar 2020
ECO GREEN Day St. Catherine's Nursery and Primary School Friday 13th March We...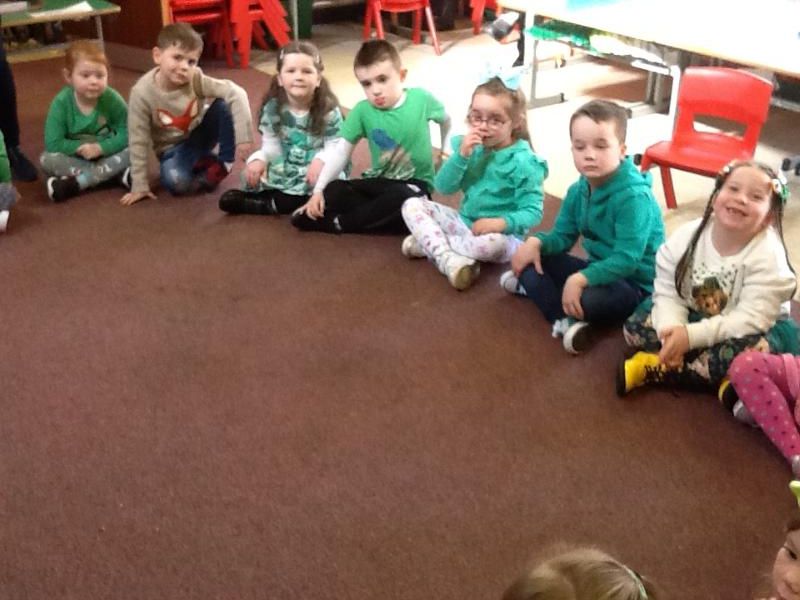 St Catherines Primary School, 1 Newtownkennedy St, Strabane, County Tyrone, BT82 8HT

WEBSITE BY: SCHOOLWEBDESIGN.NET | Login